In this video conversation, Gary Renard, Cindy Lora-Renard and Bruce Rawles, several of the presenters at the 2016 Weekend of Freedom Retreat, talk about freedom as A Course in Miracles (ACIM) would define it – in the mind – undoing guilt, remembering to laugh, and the upcoming 2016 Weekend of Freedom Retreat (June 16-19, 2016) in Estes Park, Colorado. In addition to 4 days of playful camaraderie-ship … is that a word? 🙂 … and insightful community and sharing with fellow ACIM students, the venue – YMCA of the Rockies – provides some superb recreational facilities and lots of time for in-depth exploration the non-dual metaphysics of ACIM, with generous opportunities for interaction, leisurely conversations and round-table sharing! Gary and Cindy also talk about some of their upcoming events and appearances, Cindy's new music, Gary's new book, hiking, movies, weather and more! Please join us in Estes Park this June!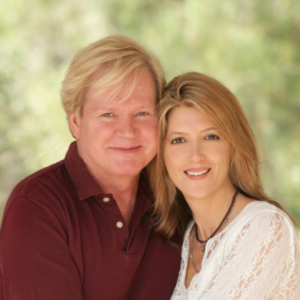 I'm quite enthused to be part of this event for students of A Course In Miracles this June! Mark your calendars now!
The 5th annual Weekend of Freedom Retreat (WOFR) event, based on A Course In Miracles (ACIM) will be June 16-19, 2016 at the YMCA of the Rockies in Estes Park, Colorado. The WOFR website has much more detail including registration, lodging, past events including slideshows, and more info. I will be posting video conversations with the organizers and other presenters about the event … and freedom! Freedom from what? Freedom from the needless self-tyrannizing thought system of ego's separate interests – of course! 🙂 … And what better place to share 4 days of that exhilarating awareness than beautiful Estes Park, Colorado, adjacent to the magnificent Rocky Mountain National Park! Hope you can join us! You can use this link to stay informed about the event.