Bruce Rawles edits ACIMblog. Bruce has studied ACIM since 1984. Numerous others – thanks!!! – have generously contributed articles and much more to the site.
Look for ACIM-related content on the ACIMblog FaceBook page, Bruce's personal FaceBook page, YouTube Channel and Twitter.
Here's how to Contact ACIMblog:
Comments or questions are welcome.
You can also reach Bruce via his blog as well as his GeometryCode website and by postal (treeware) mail:
Here's a more detailed list of our current sites and blogs:
QR Code for ACIMblog.com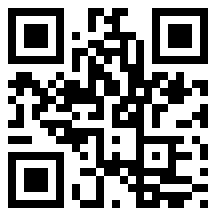 [visitor-maps]